Free consultations before each treatment
Wellclinic is a modern medical clinic whose mission is to provide comprehensive care for our clients. We care not only about the appearance, but also the well-being and health of people who come to us.
Wellclinic has ultra-modern equipment that is unmatched in Poland. It is enough to replace the latest laser model, which we have equipped with a dedicated anesthetic system, thanks to which slimming or endolifting are completely painless. Our specialists effectively remove even active acne, discoloration, capillaries, scars, stretch marks and much more. Other technologies that make epilation not only easy and fast, but also more durable and painless thanks to MCT technology.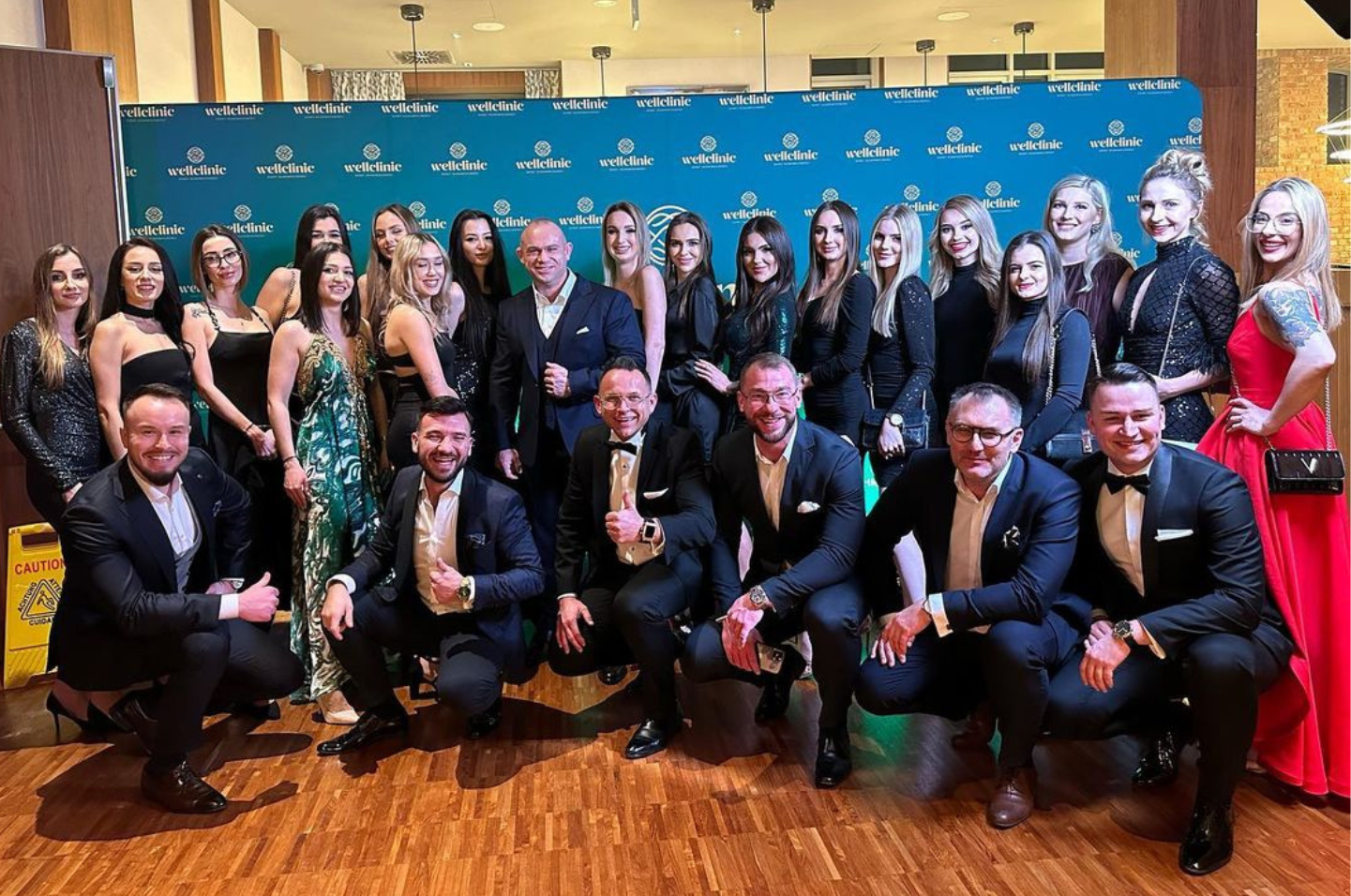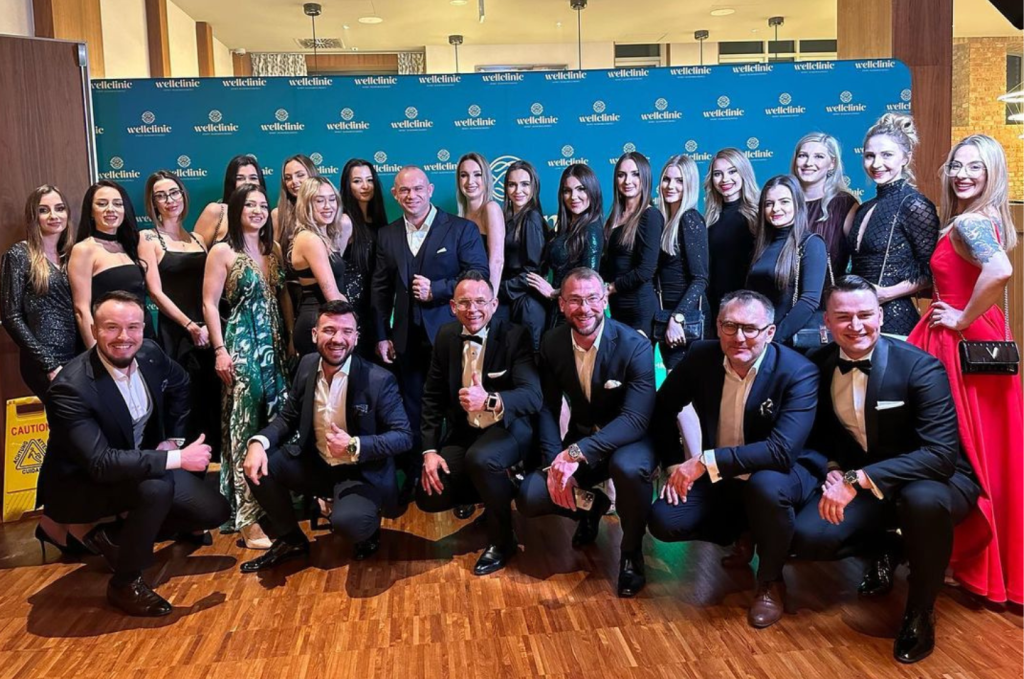 We attach great importance to safety
Most importantly, treatments at Wellclinic do not require repeatability or a long recovery time. With us, the effects simply come faster. Here are some examples:
Hi pro is the tension of flabby skin also after pregnancy and you get the effect after 30 minutes.
With Unison you can remove cellulite after just 3-4 treatments, and you will get the visible effect after just 1
Our specialists need four meetings to perform full hair removal with the Linescan diode laser, which is half as much as their colleagues.
Even with active acne, 20% of lesions disappear after the first treatment with Fotona laser
The Wellclinic medical clinic, a unique place where we combine work on the body, spirit and health. We understand every, even the most advanced, need of our clients.
We focus on the body as a whole. We combine the cooperation of the best experts in various fields, including: aesthetic medicine, laser therapy, cosmetology, body shaping, dietetics and personal training. Our offer is completed by blood diagnostics and vitamin drips.
We are constantly developing, introducing innovative services on the aesthetic medicine market. The goal is a perfect fusion of the latest medical technologies and a professional plan to create a body that will be your showcase. Thanks to this approach, it is an investment that will pay off not only in health and appearance, but also in broadening horizons and conquering the world.
We are sure of our proprietary solutions and we make the effect come faster.
Krzysztof Reinhard, MSc
Co-founder of Wellclinic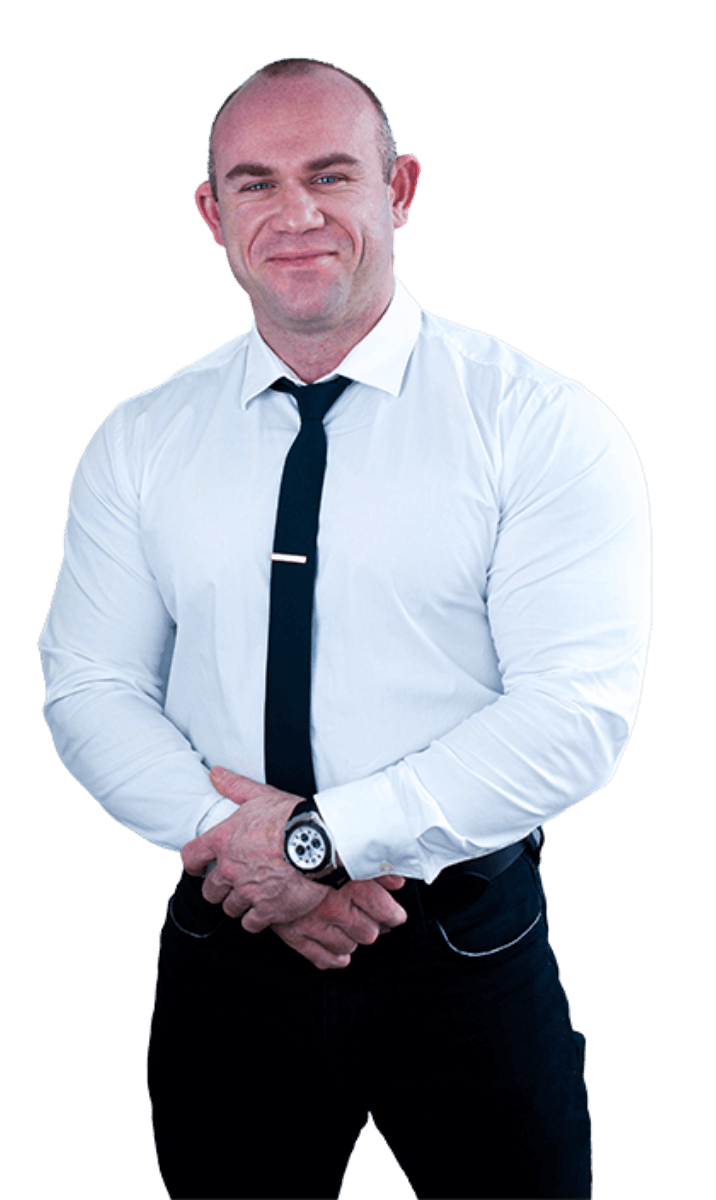 we will arrange a meeting for you
we will reply as soon as possible