We combine professionalism with passion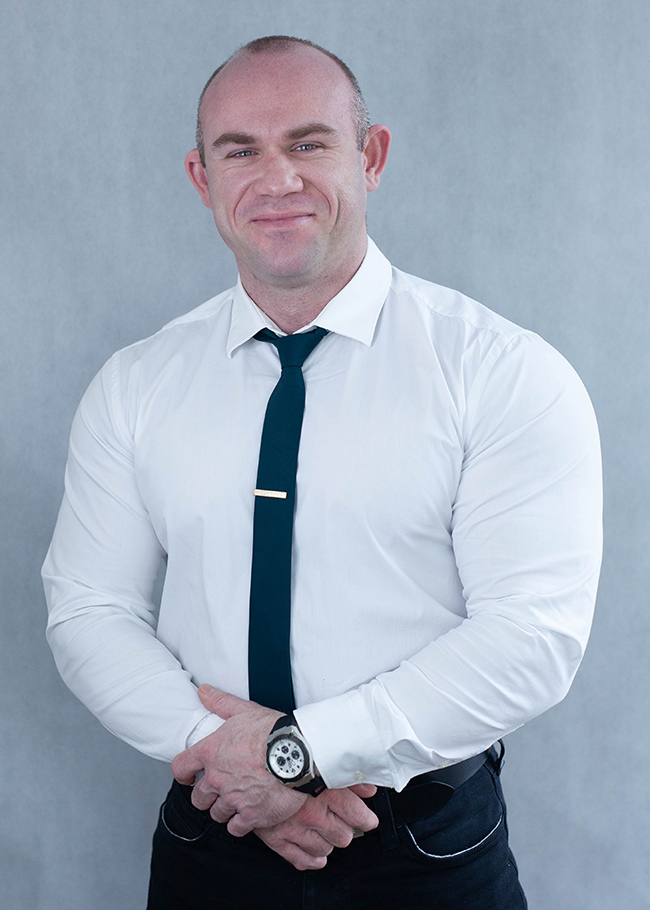 Polish Champion, finalist of the European Championship in bodybuilding, personal trainer of the Master class, co-owner and medical director of Wellclinic. Author of the guide "Secrets of a healthy figure". He gained his knowledge in Poland and the USA, learning from the best PRO league coaches in the world, such as Neil Hill and George Farah. In the USA, he also learned the ability to combine body shaping equipment and pro-health knowledge.
The author of the slogan "It's health that always wins"
His greatest dream was to give the effect of slimming to everyone, regardless of genetics, giving hope and courage to change his life, starting with the body, which is the temple of the soul.
Over the last two years, his proprietary clinic has become one of the most popular places in Poland in the field of body shaping and aesthetic medicine. Wellclinic serves over 800 patients each month. It is worth noting that athletes of body sports became frequent patients, who, thanks to the spectacular effects, became convinced of Krzysztof's innovative approach.
However, the greatest success is helping everyone, regardless of age, gender or genetics, because each of us has started sometime and each of us should receive help, which is made possible by the most modern technologies of medical devices.
Imagine a life in perfect health, full of inner strength.
Health, youth and relaxation in the best aesthetic medicine clinic in Warsaw.
Make an appointment for a free consultation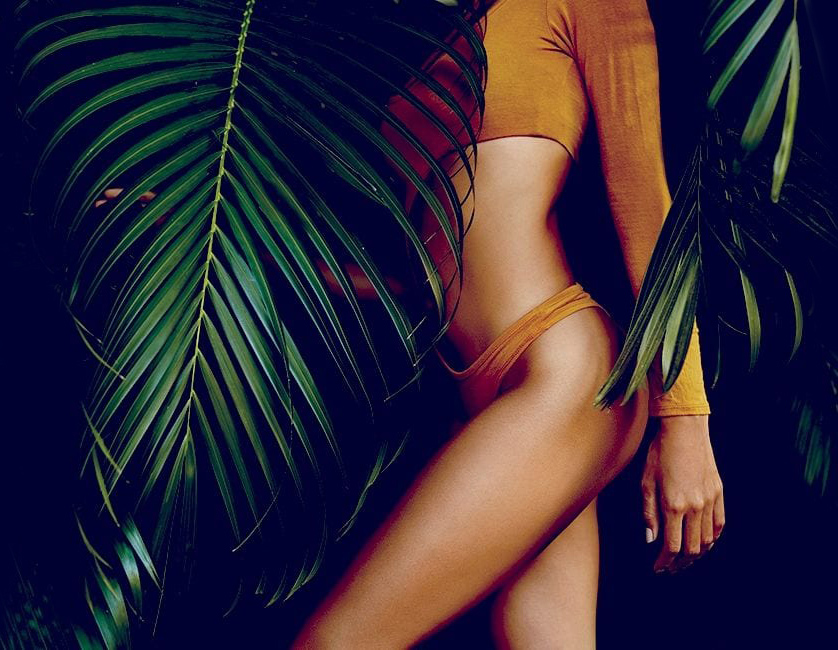 we will arrange a meeting for you
we will reply as soon as possible