The dream of a beautiful figure spends many people's sleepless nights. The appearance of the body is influenced by many factors, including diet, lifestyle, genetic load, health condition or level of physical activity. To enjoy an impeccable figure, the subject of shaping it should be approached comprehensively.
Body shaping at WellClinic in Warsaw
At WellClinic, we deal with professional body contouring, using the latest technologies and knowledge about the mechanisms of the human body. We know how important an individual and holistic approach to each case is, which is why we always adapt the plan to the needs of a specific client. This process is based on several pillars: carrying out appropriate treatments, choosing a diet and training plan. A synergistic combination of methods allows you to achieve spectacular and lasting results in body shaping.
If you want to enjoy your dream figure, it is worth making an appointment at WellClinic in Warsaw. We will help you get back in shape in a healthy and controlled way.
Imagine a life in perfect health, full of inner strength.
Health, youth and relaxation in the best aesthetic medicine clinic in Warsaw.
Make an appointment for a free consultation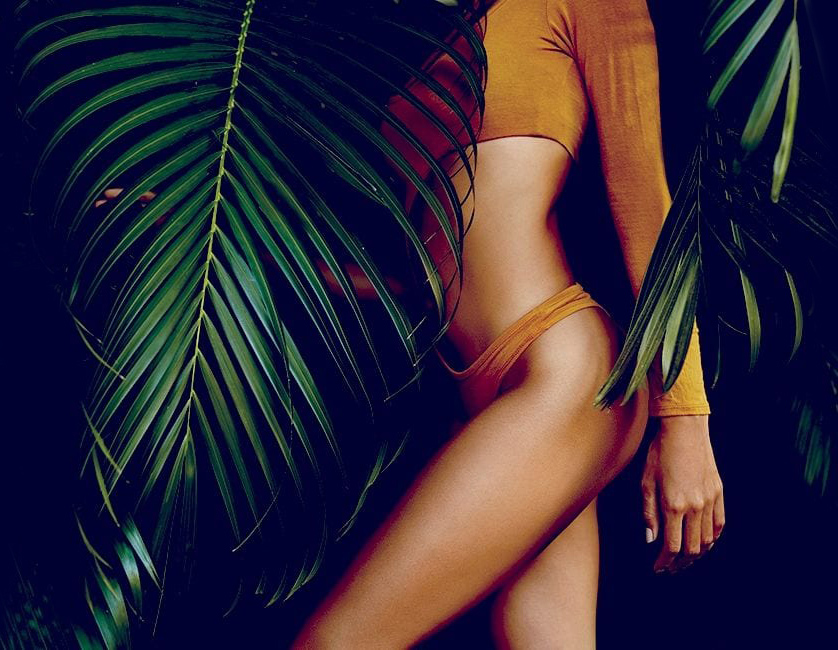 we will arrange a meeting for you
we will reply as soon as possible