The contemporary development of cosmetology and aesthetic medicine offers a wide range of possibilities to correct facial imperfections and improve its aesthetics. A well-groomed, smooth skin will allow you to feel comfortable and attractive, positively influencing self-esteem. Currently, facial treatments are no longer limited to the use of hyaluronic acid. More and more often they are performed with the use of modern therapeutic and care methods.
Modern face treatments Warsaw
In our aesthetic medicine clinic in Warsaw, we offer a wide range of cosmetic services. Treatments will allow you to feel better in your own body, and thus give you self-confidence. In addition, they will emphasize the advantages of beauty, reduce imperfections and increase the success of the opposite sex.
What characterizes the facial treatments we offer in Warsaw is their effectiveness and long-lasting effect, allowing you to enjoy a perfect look even for years. In case of doubts as to which service is the perfect solution for a given skin, we offer free consultations, allowing us to learn the specifics of the problem and choose the right solution based on an interview.
Professional facial treatments
All activities carried out as part of the services of our aesthetic medicine clinic are performed in a professional manner, with particular care for the safety and health of our clients. Qualified specialists make every effort to ensure that the facial treatments are painless and take place in the conditions of the highest comfort, both physical and mental. We approach each patient individually, taking into account her needs and preferences.
Imagine a life in perfect health, full of inner strength.
Health, youth and relaxation in the best aesthetic medicine clinic in Warsaw.
Make an appointment for a free consultation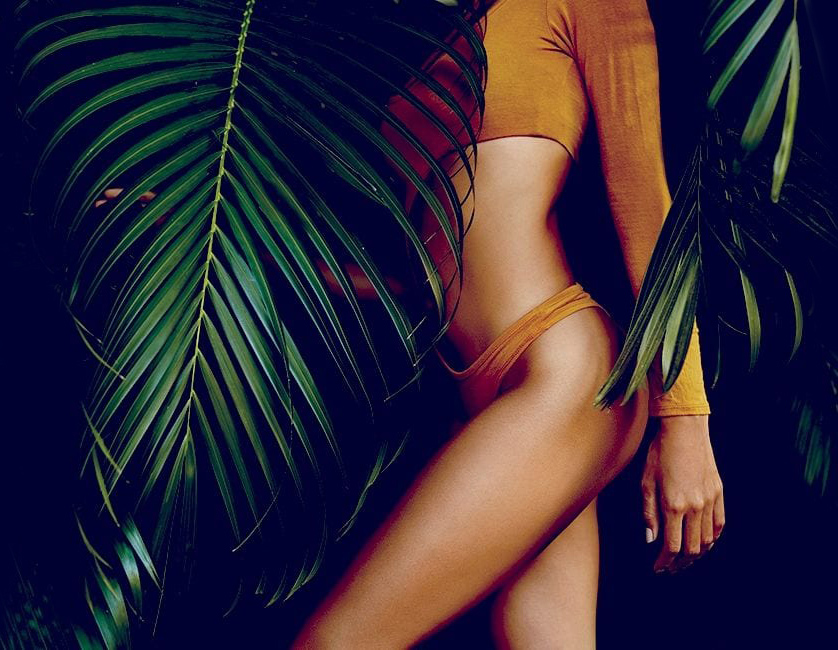 we will arrange a meeting for you
we will reply as soon as possible