Nowadays, more and more men decide to visit the aesthetic medicine clinic. They are motivated by their partners and wives, but also by the will to take care of their image, which in many industries has an impact on achieving professional success. Aesthetic medicine for men, which is developing very dynamically, proposing innovative solutions, meets the expectations.
Aesthetic medicine for men of all ages
The aesthetic medicine clinic, WellClinic, which is located in the center of Warsaw, offers beauty services for men of all ages, offering a wide range of them and adapting them to the individual needs of patients. Before choosing a specific treatment, we conduct a thorough interview, excluding possible contraindications. Then we prepare the selected part of the body to be beautified and proceed to their implementation.
Effective and safe treatments for men in Warsaw
All available beauty services in our clinic as part of aesthetic medicine for men are performed by highly qualified specialists. Out of concern for the health and safety of our patients, we make sure that all treatments for men are completely safe and painless. Thanks to the use of the most modern equipment and high-class preparations for beautifying activities, their effects can be achieved quickly and effectively. We make every effort to ensure that each treatment for men provides long-lasting results and allows you to remove any imperfections.
Imagine a life in perfect health, full of inner strength.
Health, youth and relaxation in the best aesthetic medicine clinic in Warsaw.
Make an appointment for a free consultation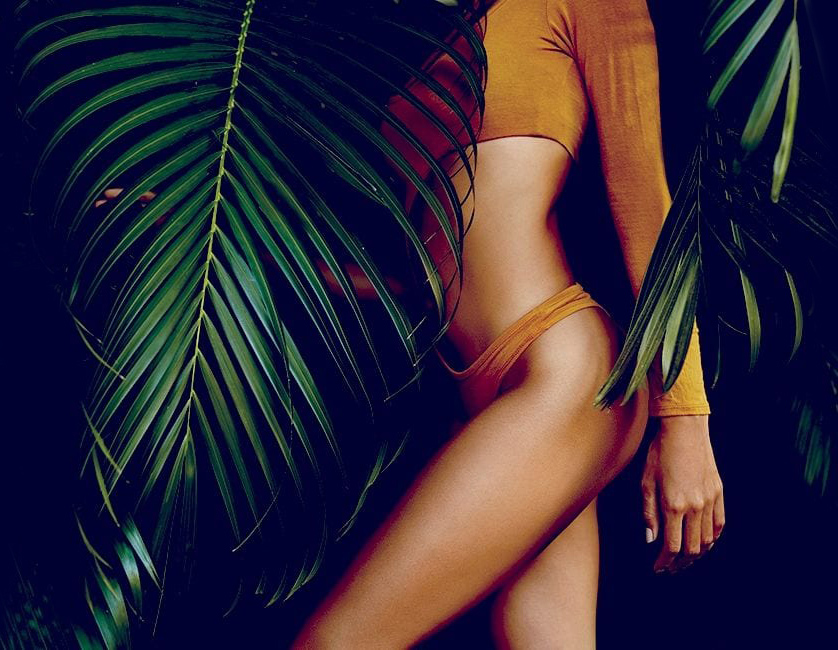 we will arrange a meeting for you
we will reply as soon as possible