35% discount only until May 31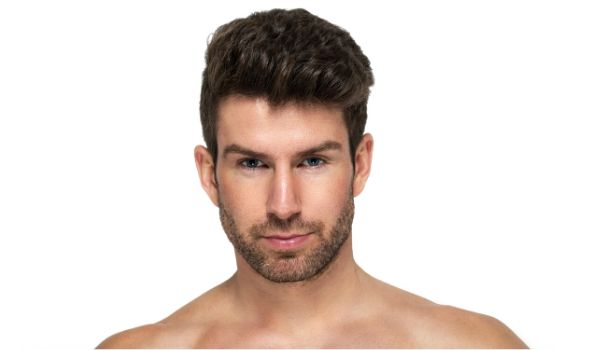 Needle mesotherapy of the scalp - treatment of alopecia in Wellclinic
For everyone, hair is very important and valuable. Do you dream of thick, long hair or just want it to stop falling out?
By performing mesotherapy with an effective vitamin preparation, you will revive your hair and stimulate its growth. Your scalp will be nourished, sebum secretion will be regulated and hair will stop falling out. Vitamin mesotherapy rebuilds the intercellular binder and the protective function of the scalp, so you can forget about dandruff. Get strong, nourished and shiny hair.
By performing mesotherapy with platelet-rich plasma obtained from the patient's blood in an almost painless way at the Wellclinic aesthetic medicine clinic in Warsaw, you will get the effect of a nourished scalp visible after the first visit. The preparation is 100% biocompatible with your body.
Needle mesotherapy on the scalp at the Wellclinic aesthetic medicine clinic in Warsaw can also be performed using peptide therapy. Read on…
Indications for scalp needle mesotherapy:
androgenic alopecia 
alopecia caused by a poor diet
alopecia caused by stress
age-related alopecia
nourishing the scalp is recommended before the transplant procedure
nourishing the scalp with plasma is recommended in case of allergy to one of the ingredients of the preparations
alopecia caused by poor care
alopecia caused by dyeing

Comfort of the treatment:

Number of recommended treatments:

plasma, vitamin and peptide preparations



The effects of scalp needle mesotherapy
You can see the first results just 2 weeks after the treatment. the hair will stop falling out, the scalp will nourish itself, the hair will thicken and new hair will grow. The treatment has a significant impact on the quality and volume of your hair. It is also recommended to do it prophylactically. You will achieve the optimal effect after a series of treatments. If you do not know which therapy will be most suitable for you, ask your Wellclinic doctor for consultation.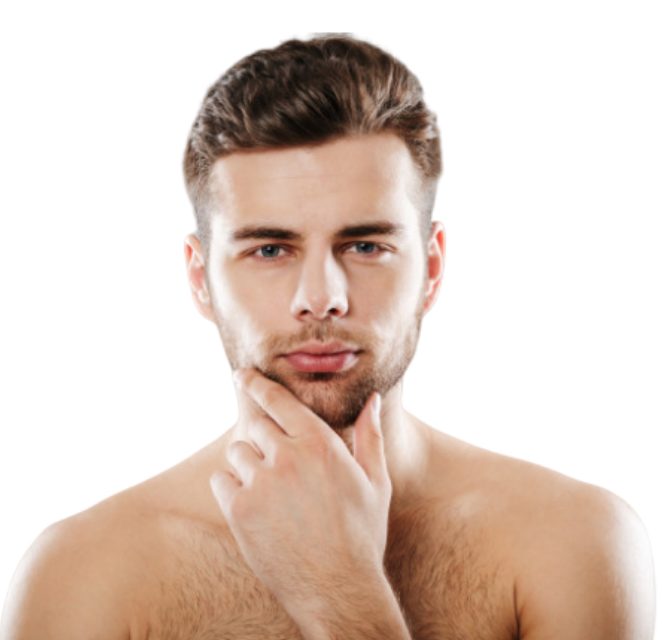 Scalp needle mesotherapy - price:
Treatment area
1 treatment
3 treatments
Platelet-rich plasma
1000 zł

750 zł

3000 zł

1990 zł

RRS XL Hair
600 zł

450 zł

1800 zł

1300 zł

Peptide Hair Filler DR.CYJ
1000 zł

750 zł

3000 zł

1990 zł
we will arrange a meeting for you
we will reply as soon as possible
Frequently asked questions